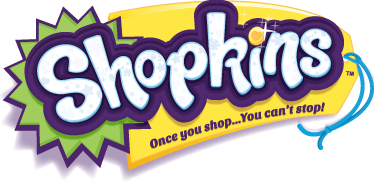 The Shopkins Magazine is the official monthly Shopkins themed magazine; published by DJ Murphy. Each issue is scheduled to feature a variety of profiles, brand information, activities, games, quizzes, colouring and more. 
They have 5 star reviews and are popular. 
Fans can have the chance be featured in the magazine by sending a picture of themselves with their Shopkins to shopkinsmag@djmurphy.co.uk. 
Currently, the magazine has only been announced to sell in the UK and Ireland. It is available to buy at Tescom WHSmiths, ASDA, Sainsbury's, Martin McColl, Waitrose and many other retailers.
Each issue comes with two free gifts, a unique Shopkins themed product and a mystery Shopkin figure.
The first issue released on March 26th, 2015 and there are 2 issues to date.
2015
Ad blocker interference detected!
Wikia is a free-to-use site that makes money from advertising. We have a modified experience for viewers using ad blockers

Wikia is not accessible if you've made further modifications. Remove the custom ad blocker rule(s) and the page will load as expected.